iConscious makes it easy to identify where you are and where you are going in your personal growth.
1.
TAKE THE ASSESSMENT
Get a clear picture of where you are in your personal development and the best approach to accelerating your growth.
2.
PRACTICE
Use the practices recommended in the iConscious Assessment results to move yourself forward.
3.
WORK WITH A COACH
Using your assessment results, an iConscious coach can work closely with you to insure maximum results.
WHY TAKE THE iCONSCIOUS ASSESSMENT?
Feeling stuck? Tired of making the same mistakes in life over and over? Do you feel there's so much more, but don't know how to get there? Our assessment asks 82 questions to discover your unique patterns of personal growth.
OUR ASSESSMENT ACCURATELY TELLS YOU:
Where you are right now
What aspects of your growth need most attention
At least 14 specific practices that will help you move directly.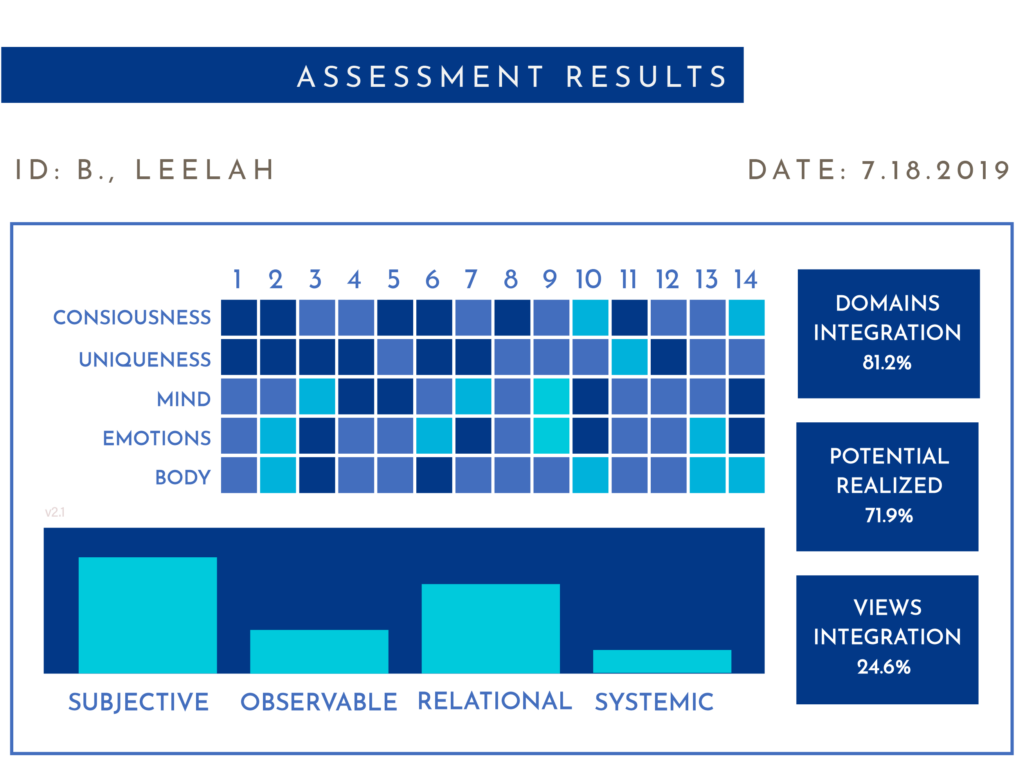 "I knew I wanted to align my career with my personal gifts. iConscious helped me do that without wasting any more time or money."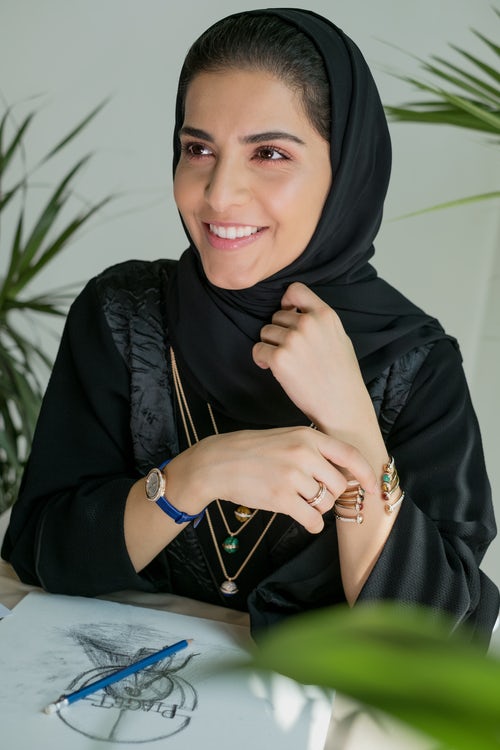 What are you waiting for ? Let's get started!
Take The iConscious
Assessment
View the model to learn more the research