iConscious.Global – Accelerating Human Potential
Conscious catalyzes personal and professional development through coaching and training. Our work is based on the iConscious Model, our cutting-edge framework that streamlines the human development process from a holistic perspective. We activate growth in five major Domains (Consciousness, Uniqueness, Mind, Emotions, and Body) and 4 Views (Subjective, Observable, Relational, and Systemic). We stimulate rapid personal and interpersonal evolution by measuring it and offering the most effective practices needed at each stage of the process. We are here to make living our full potential together the new normal.
Research-Based
To build the foundation of iConscious, we started by asking 2 crucial questions: 1) What are the primary dimensions of growth in humans?, and 2) What is the fullest extent of the human development process we can find evidence for? Our White Paper outlines our findings over 5 years of research ranging from the last 100 years of psychology as well as ancient consciousness traditions. We produced a chart comparing how 15 prominent researchers and traditions visualized the extent of the human development process. We produced another chart comparing how 22 respected authorities addressed the 5 Domains we found are essential to work with. From this information, we created the iConscious model to show what we believe is the most comprehensive framework for understanding whole being human development. We then showed our work to industry leaders, each of whom was so enthusiastic that they wanted to be on our Board of Advisors.
Powered by iConscious
Our work has been so admired that we were invited to write dialog and provide basic evolutionary frameworks for the Loving AI Project, which programmed the famous robot Sophia to act as a human development coach with remarkable results. Our knowledge is currently being used for digital apps for accelerating human development.
What Industry leaders say about iConscious

LOCH KELLY
The iConscious model is the most useful model I've ever come across for helping me and my clients know exactly what they need to do to further their growth. It provides a practical and unsurpassed roadmap for knowing where we are and how to get to where we want to be in each area of our lives. By reading this book, you'll be filled with amazing insights and wisdom you can really use to further your own growth
AUTHOR OF THE WAY OF EFFORTLESS MINDFULNESS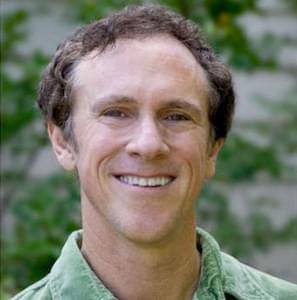 JONATHAN ROBINSON
iConscious offers a new way of understanding awakening as the next natural stage of human development. Carole and Ted share a map and method for a fully embodied journey from a sense of separateness to awakened unity. This book is an important contribution because it connects the best of body, mind, and awakened consciousness that is so needed today.
M.F.T., AUTHOR OF MORE LOVE, LESS CONFLICT AND THE COMPLETE IDIOT'S GUIDE TO AWAKENING YOUR SPIRITUALITY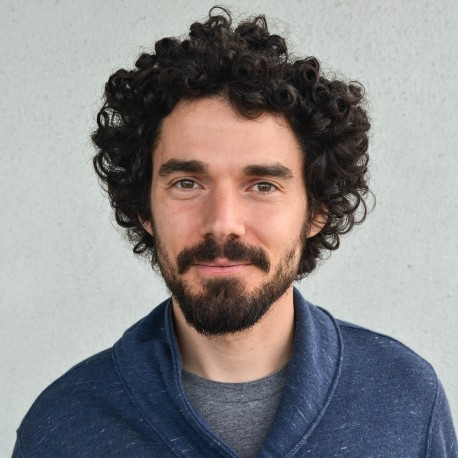 MIKEY SEGAL
Carole and Ted are pioneers in developing a deep and integrated model of awakening that will help humanity move into its next phase of development.
FOUNDER OF CONSCIOUSNESS HACKING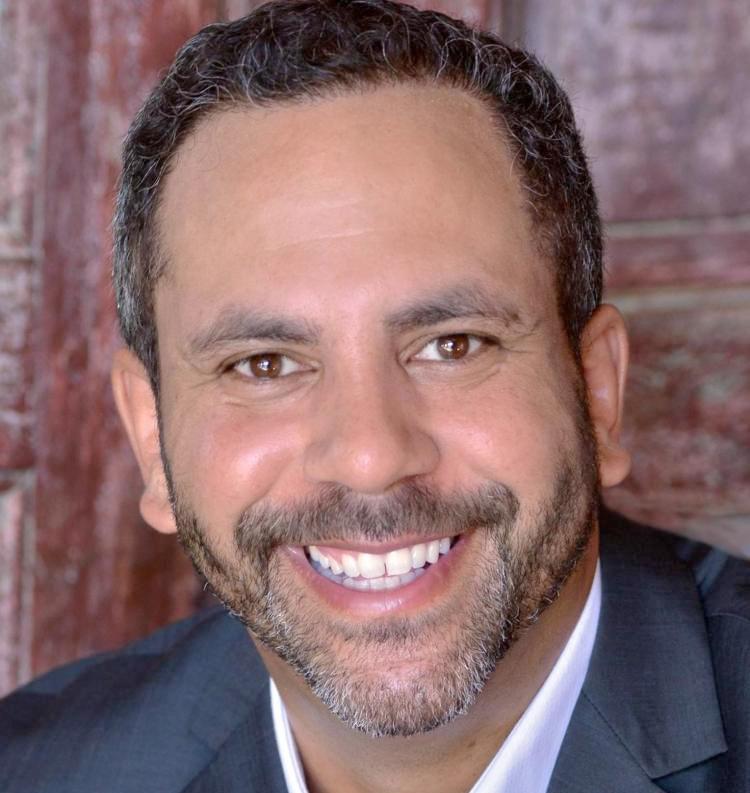 DAWA TARCHIN PHILLIPS
iConscious is a groundbreaking, must read book if you want to identify recurring patterns and stages in the development of human consciousness. Carole and Ted have done the tedious work of codifying stages of human development that can benefit those seeking to accelerate the awakening and maturing of human consciousness globally, and those doing the important work of emancipating themselves and aiding others on the path!
CEO OF EMPOWERMENT HOLDINGS, CO-FOUNDER OF THE MINDFUL LEADERSHIP ONLINE TRAINING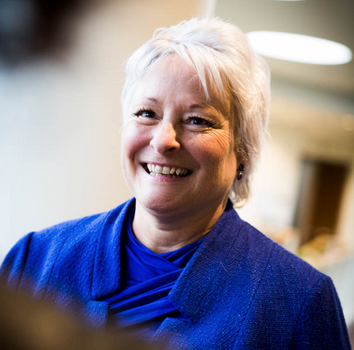 KAREN JAENKE
The iConscious model is truly groundbreaking, bridging the gap between human development and the evolution of consciousness, and deepening our understanding of how people grow. Carole and Ted integrate dozens of models with their experience of coaching thousands of clients to accelerate what they call conscious human development. If you're a coach or leader, or passionate about your own self-development, I highly recommend this leading-thought book.
PHD, CHAIR, CONSCIOUSNESS & TRANSFORMATIVE STUDIES, JFK UNIVERSITY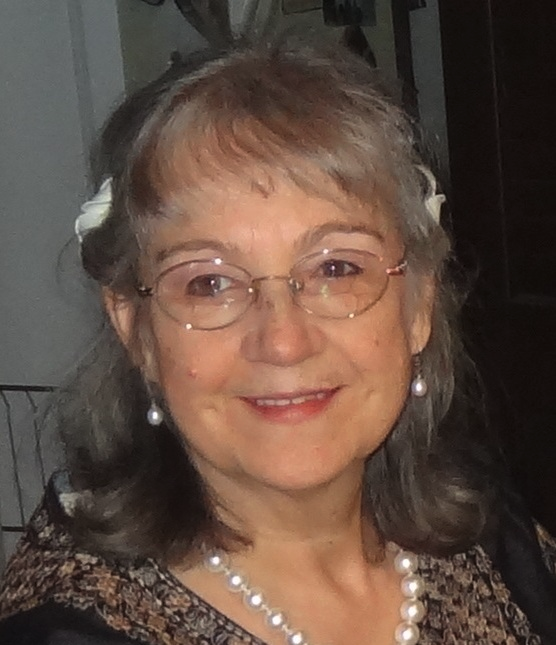 DR. SUSANNE R. COOK-GREUTER
Griggs' and Strauss's new book offers a richly textured, systemic model of human consciousness development. It consists of 5 domains that need to be addressed to fulfill human integration. I particularly appreciate their emphasis on the domain of Uniqueness in each person's development process; I've not seen that anywhere else. The authors offer detailed descriptions of the whole system as well as the 14 stages and 5 domains of growth. Especially valuable for readers are quotes, examples and helpful practices that progressively deepen the experience of various states and stages for those interested in practice. The book is written as a plea for accelerating development in the hope to find mature solutions to our current global distress.
INDEPENDENT SCHOLAR, COACH AND CONSULTANT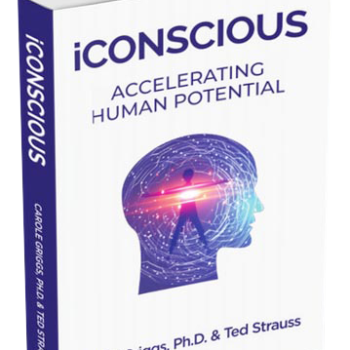 Our groundbreaking new book, iConscious, accelerating human potential
Following is an instruction to you, not to be included in the text: [italics please on the title and subtitle iConscious, accelerating human potential]
is a compact, engaging, and easy-to-understand overview of the full extent and depth of conscious human development as seen through the iConscious Model. It offers clear definitions and hundreds of examples, quotes, images, anecdotes, and practices to help you understand how to most directly evolve through 14 different stages in the domains of Consciousness, Uniqueness, Mind, Emotions, and Body. You can buy it on Amazon or better yet, CLICK HERE to get a copy FREE.
Looking for a first-class coach?