Propel your company into the future of workforce development.
What if everyone on your team could come to work excited and engaged? Eager to build innovative products and services that will transform the world? Our goal is to help you tap into your employees' greatest capacities. People are the engine that drives your business forward. But it could be their hidden skills and talents that help your company exceed its goals.
Evaluate employee performance in 5 domains.
Our science-based model and coaching can boost your success. 
Increase employee satisfaction & engagment
Identify & align work assignments with best skill sets.
Optimize positive employee accountability
Strengthen collaboration between team members
Discover the ease that comes with aligned effort. Realize top performance without struggling to meet your goals. Finally gain that sense of satisfaction.
I've heard this all before. How is this different from other coaching programs?
Unlike other programs, iConscious takes an integrative, holistic approach. Your employees will want to use the model to reach intellectual, emotional, and consciousness goals beyond the workplace. Our model gives your team a common language to measure and track progress, making performance reviews productive and stress-free.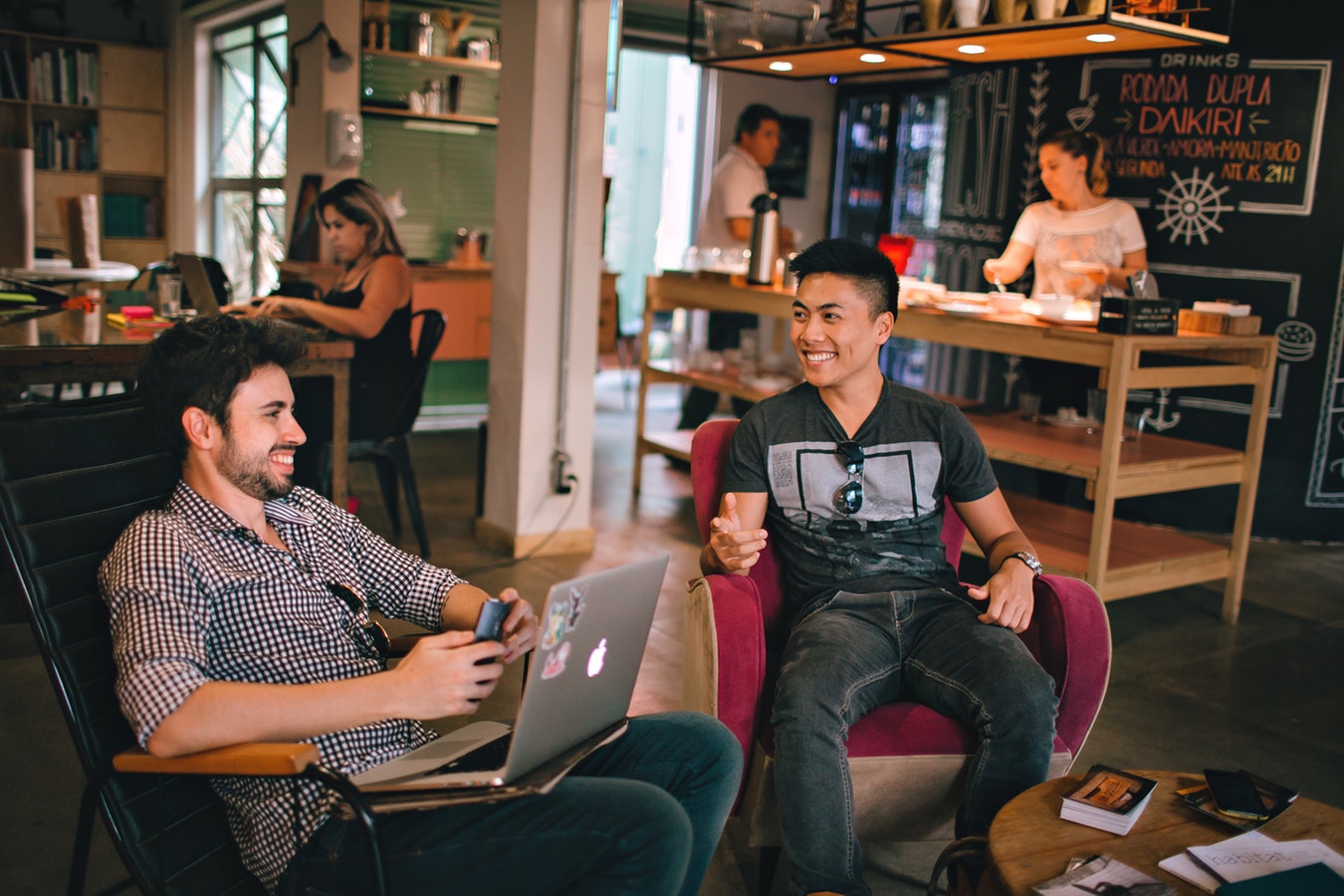 Is your team ready to experience passionate top performance?